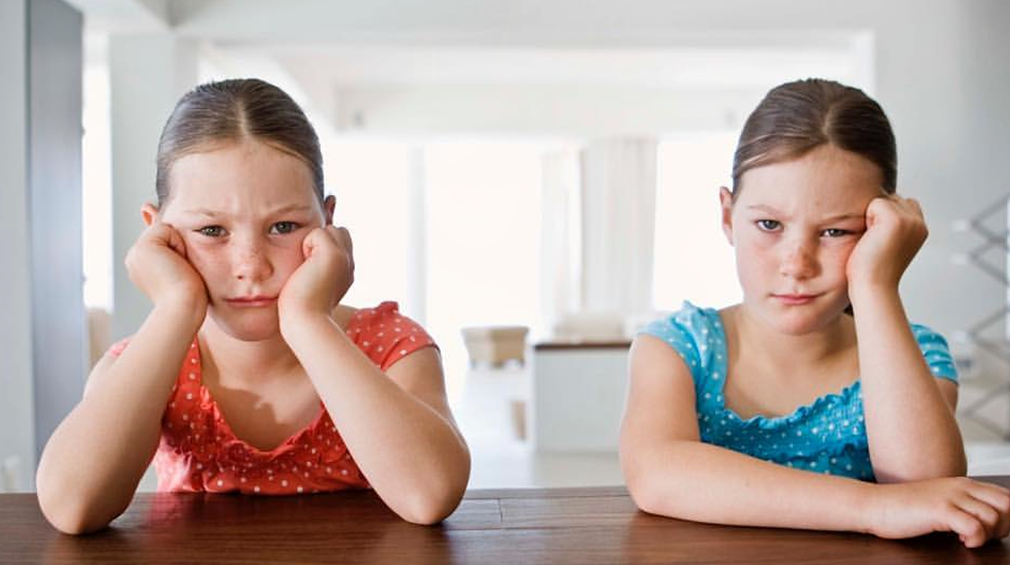 So much to do this week in East Texas. The weather is supposed to be great, so pack up the kids and take a "stay-cation" exploring local spring events. We have everything in our backyard from concerts, historic walks, Easter activities to name only a few. Get out and explore with us. Did we miss an event? Leave a comment so we can update our past.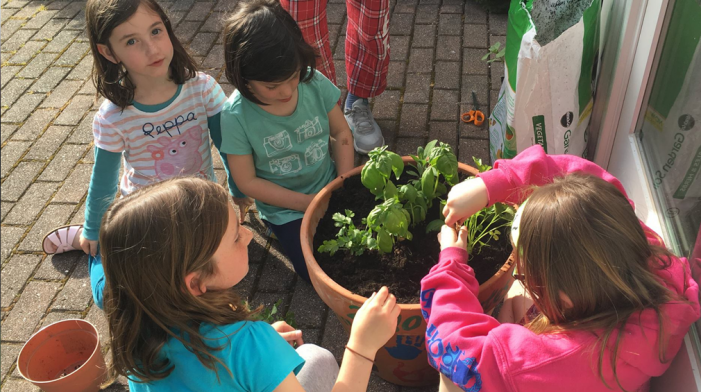 Learn, Grow, Eat and Go – Snake Women's Garden Edition
March 21 | 10:30am to 12:00pm (Every Wednesday for 10 weeks ending May 23)
Caddo Mounds State Historic Site
Via Facebook

Cherokee County Extension Office to bring the #lgeg, Learn, Grow, Eat & Go program to Caddo Mounds SHS. We will

adapt the standard LGEG curriculum to incorporate elements of Caddo history and culture.

LGEG families will be working in Snake Woman's Garden and planting and caring for the three sisters garden and the modern Caddo cooking garden.

This is a 10 week course. We will meet Wednesdays starting March 21st from 10:30-12:00. You must register and attend the first meeting to take part. Register by calling 936-858-3218.
Event Details  LGEG Program Details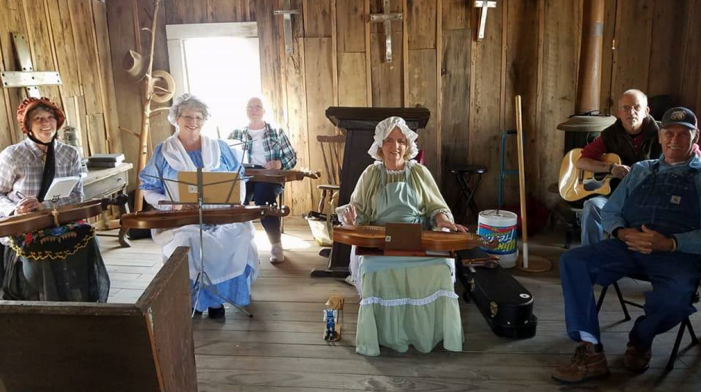 17th Annual Palestine Old Time Music and Dulcimer Festival
March 22, 23, 24
Palestine, Texas
The schedule will be a little loose on Thursday.  Friday and Saturday are filled with live performances, jamming sessions, concerts, and workshops.  Some of the best dulcimer and old time music artists from around the country will headline and lead the workshops.  This event will be held at the Museum for East Texas Culture, 400 Micheaux Street, Palestine, Texas.  More details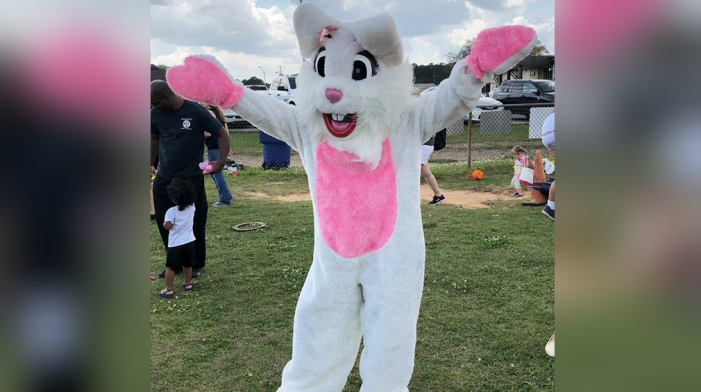 Easter Egg Hunt
March 24 | 11am – 1pm
Rusk, Texas
First Baptist Church and the Rusk Chamber of Commerce present a Community-wide East Egg Hunt in downtown Rusk! Come find prize eggs!! Each age division wins a bicycle! 0-2 wins a ride on vehicle.
0-2 years • 3-4 years • K-1st grades • 2nd-3rd grades • 4th-5th grades
Free Hot Dogs, Drinks, Popcorn. Bounce House for kids! The Easter Bunny will be there too!
Complete Details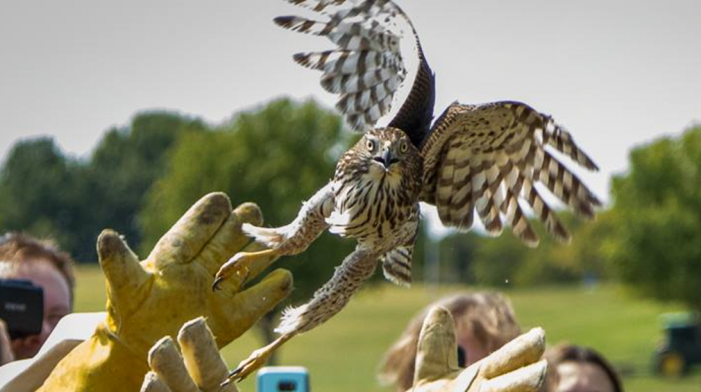 High Flying at Caddo Mounds
March 24 | 9:00am to 3:00pm
Caddo Mounds State Historic Site and Blackland Pairie Raptor Center
Join Dr. Brent Burt at 9:30 for a program that will cover the importance of habitat diversity for maintaining a broad range of birds at Caddo Mounds. We'll also discuss how individuals can better attract birds to their own yards using some of the same principles. We'll walk among several areas on the grounds to demonstrate how different birds can be seen in different habitats. Be sure to bring binoculars, if you have them, but we will have several loaner pair available as well.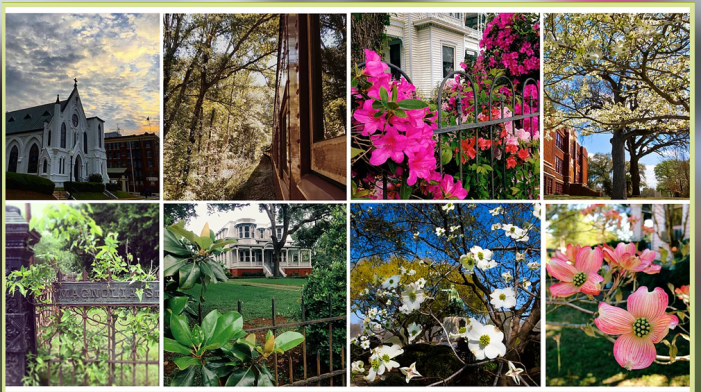 Dogwood Trails Celebration
March 23 – 25 | March 30 – April 1 | April 6 – April 8
Davey Dogwood Park, Palestine, Texas
This long-time celebration takes place the last two weekends in March and first weekend in April.  Enjoy the delicate beauty of the dogwood trees in Davey Dogwood Park and the surrounding area.  Activities are scheduled each weekend to compliment the Celebration, including the Dogwood Trails Festival, the first weekend. Don't miss the Piney Woods Excursion Train at the Texas State Railroad, the Dulcimer Festival, the Main Street Farm & Flower Market, a play at the historic Texas Theatre & much more.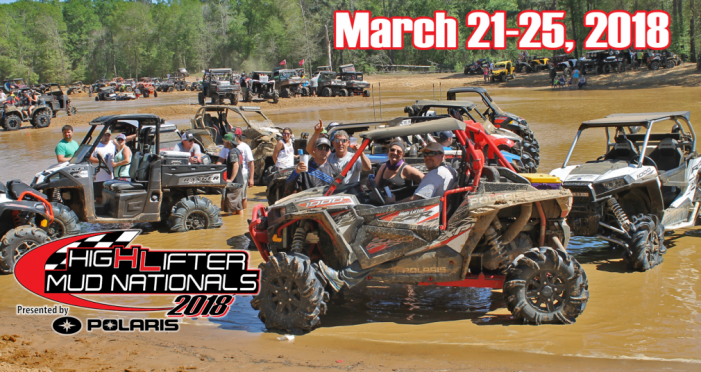 2018 High Lifter Mud Nationals at Mud Creek Off Road Park in Jacksonville.
March 22 – 25th | Jacksonville, Texas
Watch the Mudda Cross Races where ATVs & UTVs fly through the mud pit to see who claims 1st place in their class. See units of all size, race on a custom-built track with jumps that will leave you speechless. All ages can enjoy the Poker Run in hopes to win big money. The weekend also includes a Bad 2Da Bone competition where rigs that are tricked out, custom-built and stand out in a crowd come together to see who wins Top Dog. Add in some live music, a prize wheel and the chance to win a new ride and you have Mud Nationals. The event of the year that you have to see to believe!
Details about event. Tickets to this event to include music by JB and The Moonshine Band



Tags: